aka Detroit Auto Show

I was a regular to this show while in Michigan. I'm not, and wasn't, into cars, but it was more because the creativity and imaginations of the concept cars (and to keep up with everyone else in Michigan...). The concept cars are just simply stunning.

Here's a few: the Honda Accord Coupe concept, the Accura Advanced Sports concept, the Chevrolet Volt concept, and the Mazda Ryuga concept.











This year there is ChangFeng. What? Ah, a Chinese automaker - making their first appearance outside China. As ugly as their concept cars mighy look to some, the point is they made it to the biggest auto show on earth! Effect of brain gain?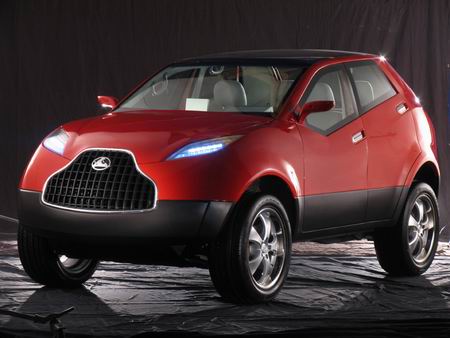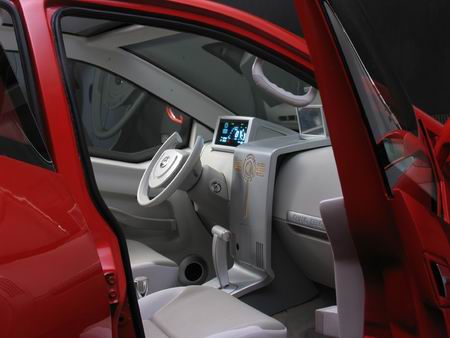 And last but not least... like any other exhibitions, there are always the SPGs...




(all pictures from Detroit Free Press)